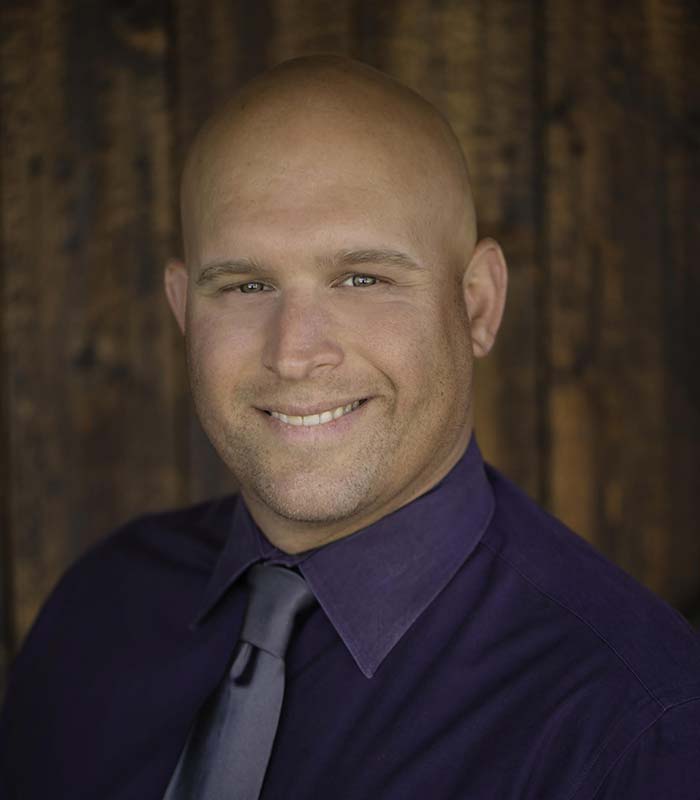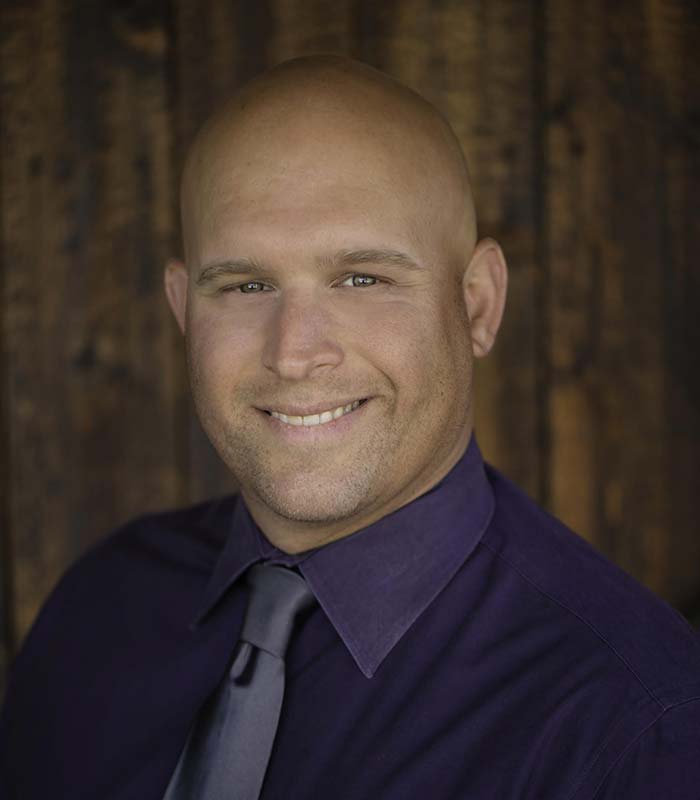 BJ Workman started in the insurance industry in 2000 as an addition to his family's insurance agency. In 2006 he decided to become a Licensed Insurance Agent and shortly after found his passion for helping people navigate through confusing insurance policies.
Being a Tucson, Arizona native, it is safe to say that he is familiar with not just the community, but also the change in the insurance industry specific to Arizona. He is an avid golfer, well versed foodie, Crossfit athlete, high-school golf coach and your general "go to" guy for just about any connection you need in Tucson.
BJ feels the most frustrating part of insurance is the lack of education truthfully available to consumers. His mission is to create a real life product that fits the clients needs and budget.
He loves working with fellow small business owners to help them find employee benefit programs to not only help their bottom line, but to help them retain their quality employees.
When BJ decided to open his own agency in 2015, he did it with the goal in mind of creating an atmosphere where customers could be more than an ID number on their health insurance card.